The Talent to Value Company
Delivering results through precise, value-driven business transformations with a talent edge.
When change hits, value shifts and money moves to follow the value. But people in organizations can't move as fast. They are stuck and disconnected. Stuck in hierarchies or with old ways of thinking, and disconnected from the value. Our founders and partners have spent decades working inside the C-Suite at large, global organizations and private equity firms. We leverage this knowledge and experience to rapidly unlock value to generate measurable results. We build long-term capabilities to allow the work to carry on. We use cutting-edge tools that put actionable insights into the hands of business leaders across the globe to improve a company's returns, mitigate execution risk and minimize disruption.
Everything we do is connected to value

.




We perform the fewest things possible to generate the greatest impact, in time.

We love to be creative –bringing a beginner's mind, imagination, and design to the world of talent.

We come from an experienced practitioner's point of view.

Intuition is no longer enough; we focus on evidence.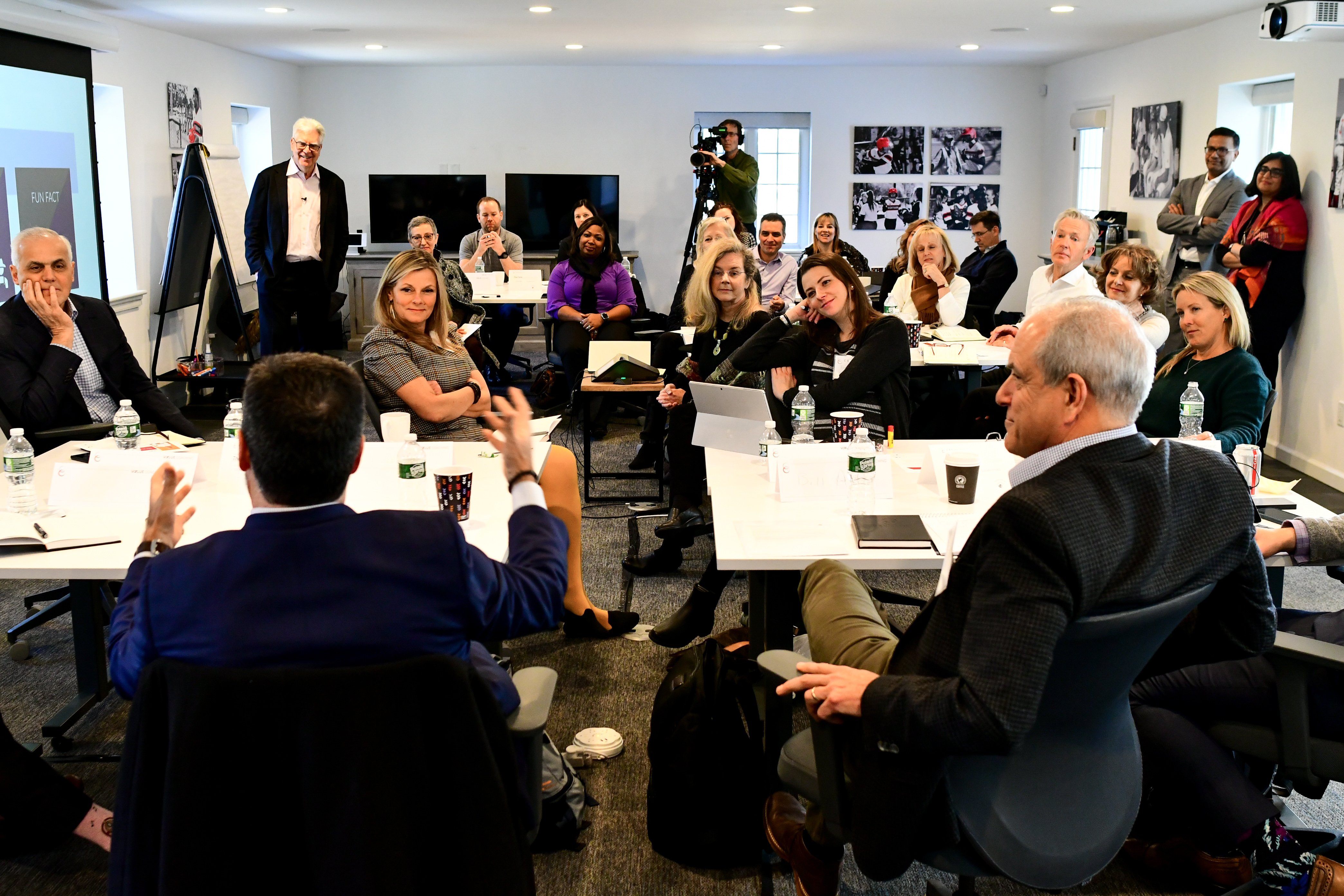 Experienced Practitioners
Our partners have worked globally with some of the most recognized brands including, Unilever, ING, Blackstone, Motorola, Walmart, and Coca-Cola.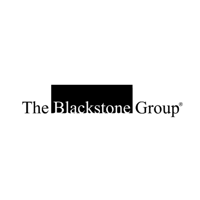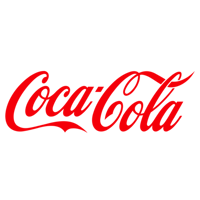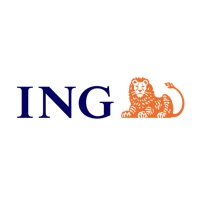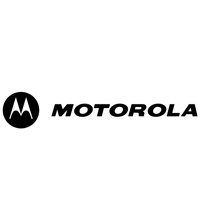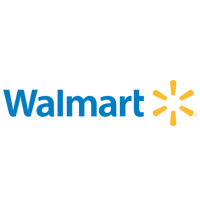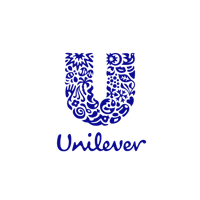 2014

Sandy Ogg, former CHRO of Unilever, left Blackstone as Operating Partner to launch a new venture called CEO.works aimed at helping CEOs mobilize their value agenda's faster, by connecting the right talent to the big value drivers.

2016

CEO.works formed a joint venture with McKinsey & Company with the aim to have a bigger impact in delivering value for clients as well as helping shape the new work and tools required at the intersection of talent and value.

2018

The company was re-founded and re-launched with Shefali and Sumeet Salwan as

CEO.works The Talent to Value Company

.

2019

CEO.works established EU headquarters with Hein Knaapen, CHRO of ING Bank, as the Managing Partner.

2020

CEO.works established Asia headquarters with Rajev Shukla, former Managing Director, Everstone Group.
Our Offices
New York

New Jersey

California

Arizona

Pennsylvania

Netherlands

Finland

Singapore