Public Workshops
Bespoke Immersion
Know-Teach-Do
Community of Practice
Digital Tools
Connected to Value
The Program
For business leaders, HR executives, PE partners, finance experts and strategy professionals - working in influential global businesses. Your journey begins with a fresh approach to talent management; Connecting Talent to Value™.
In this program you will learn the most effective tools to create value for your companies as well as for yourselves, so that you can succeed in this era of exponential change.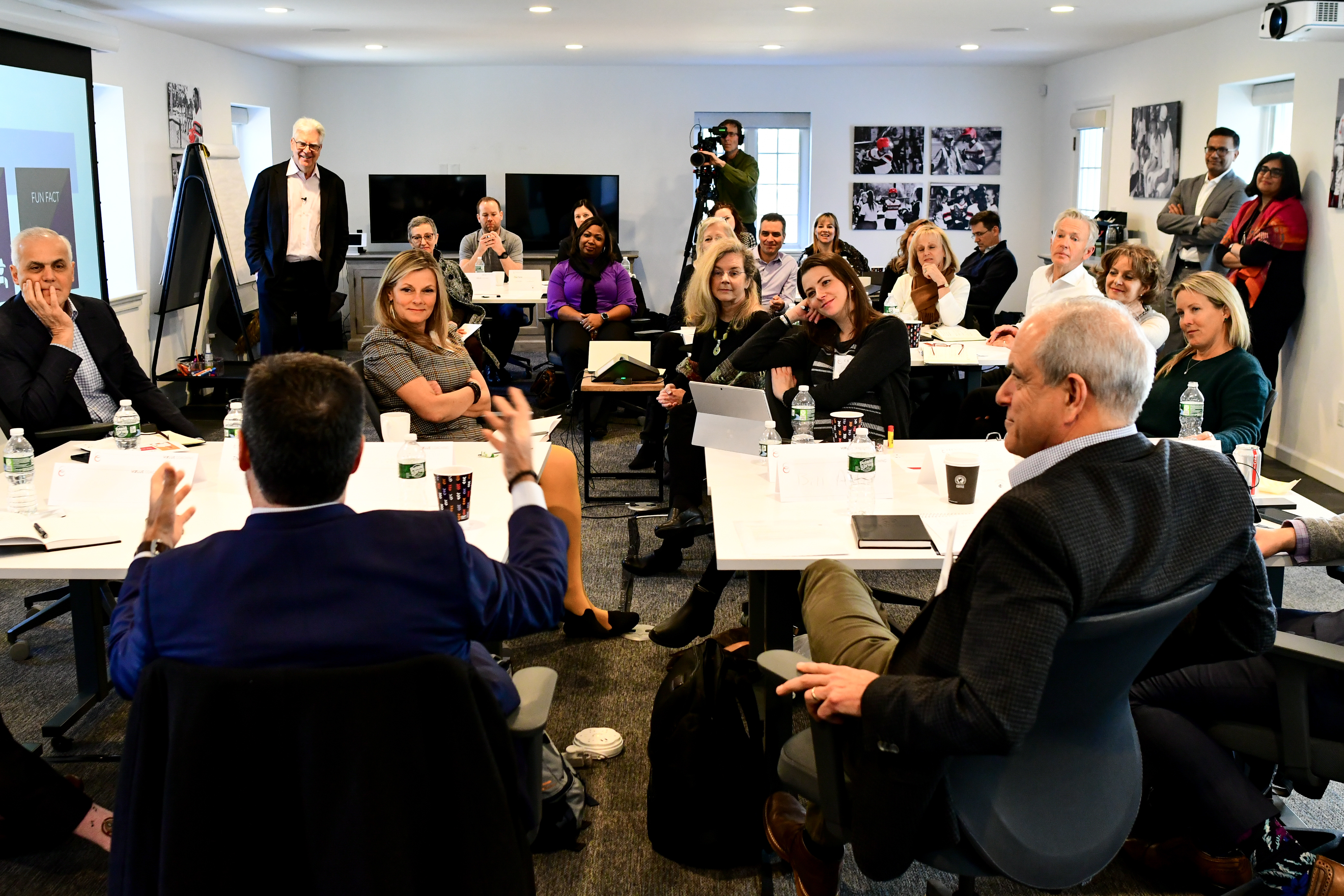 How is the program delivered?
The Talent to Value™ program leverages modern adult-learning science, as well as an engaging mix of virtual tools. The certification journey can take between six weeks and six months to complete and includes the following: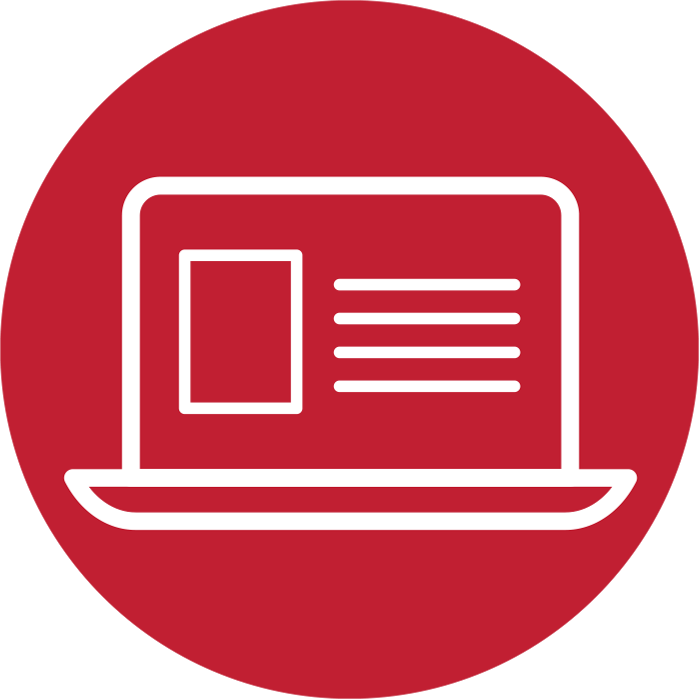 Prework
Online class and self-directed reading materials.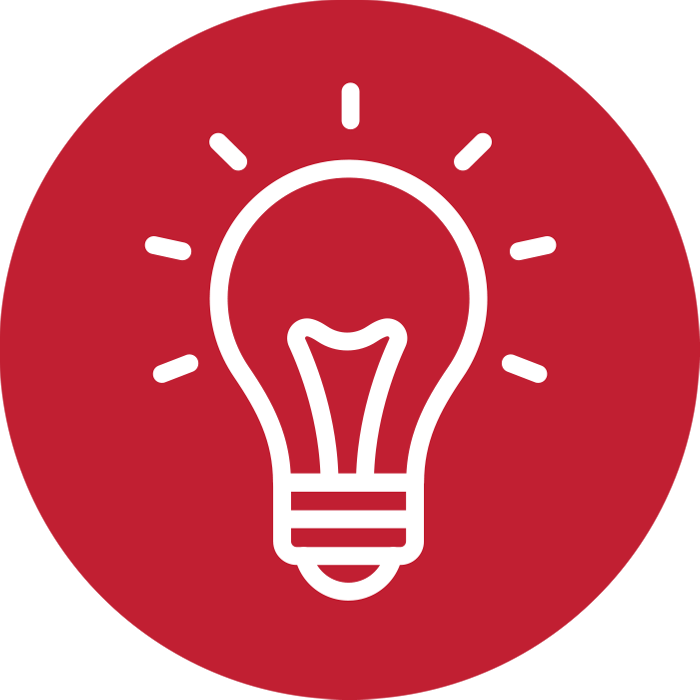 Concept Immersion
A Virtual Workshop with a deep dive into the methodology.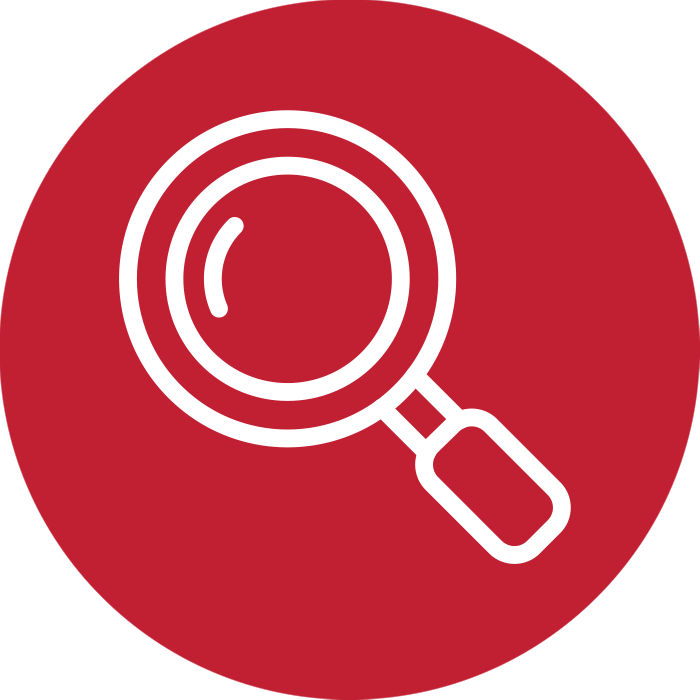 Micro-Learning
Webinars that cover more challenging areas and real-world scenarios.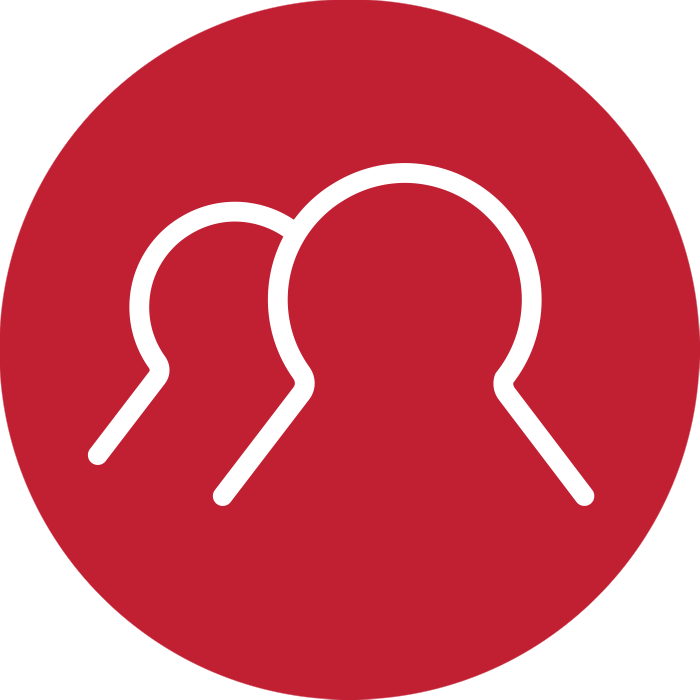 One-On-One
Video conference coaching and mentoring sessions with our leadership team.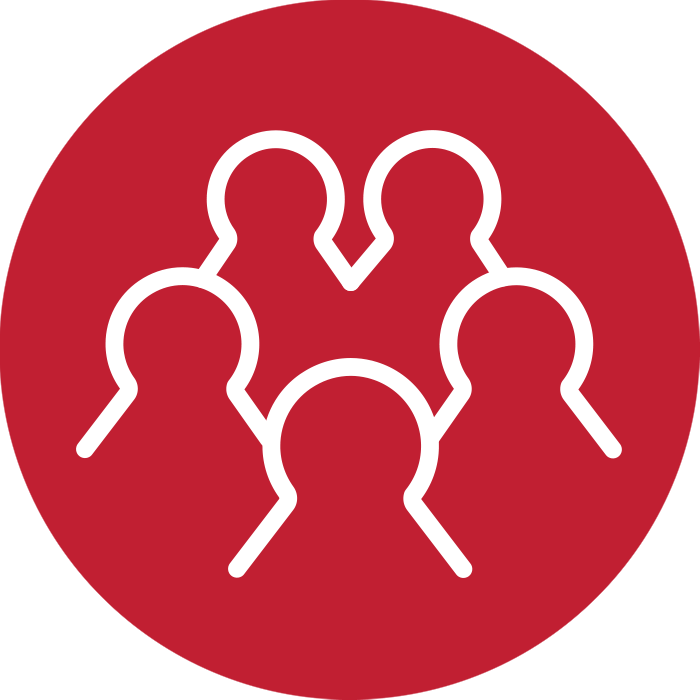 Peer Review
Group learning video conference to sharpen the final product.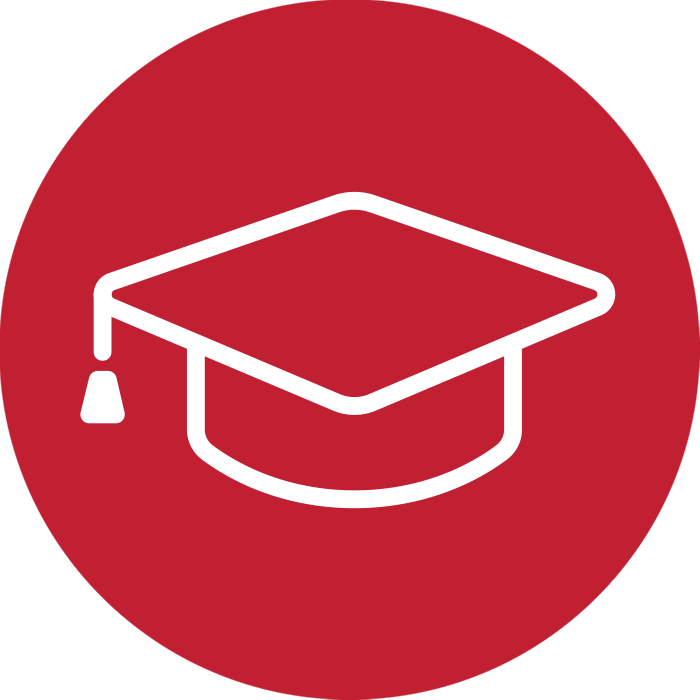 Presentation
Video conference for final approval and certification.
Connected Community | Each participant has exclusive access to an online resource center and program tools. Harness the power of your peers in a community setting to ask questions and share best practices through regional and annual events with thought leaders, knowledge sessions and peer networking.
We offer bespoke in-company capability building programs as well as public programs for companies, teams, and individuals.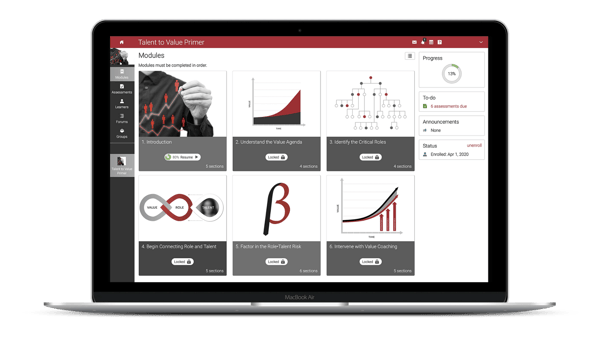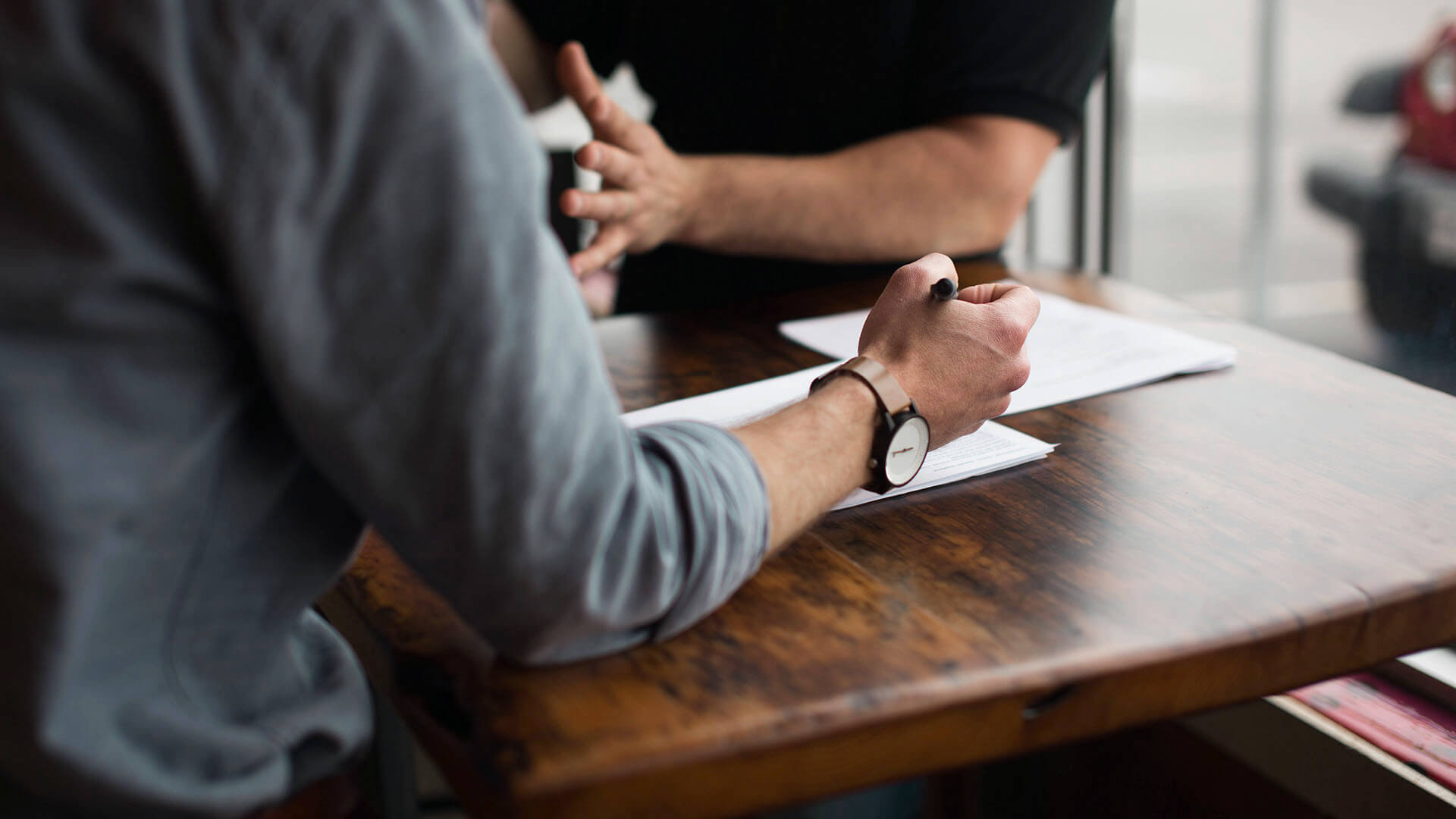 We focus on practice and real-world application to drive business results while building lasting capability.