The Talent to

Value

Company
®
Rapidly delivering value in your business with a talent edge.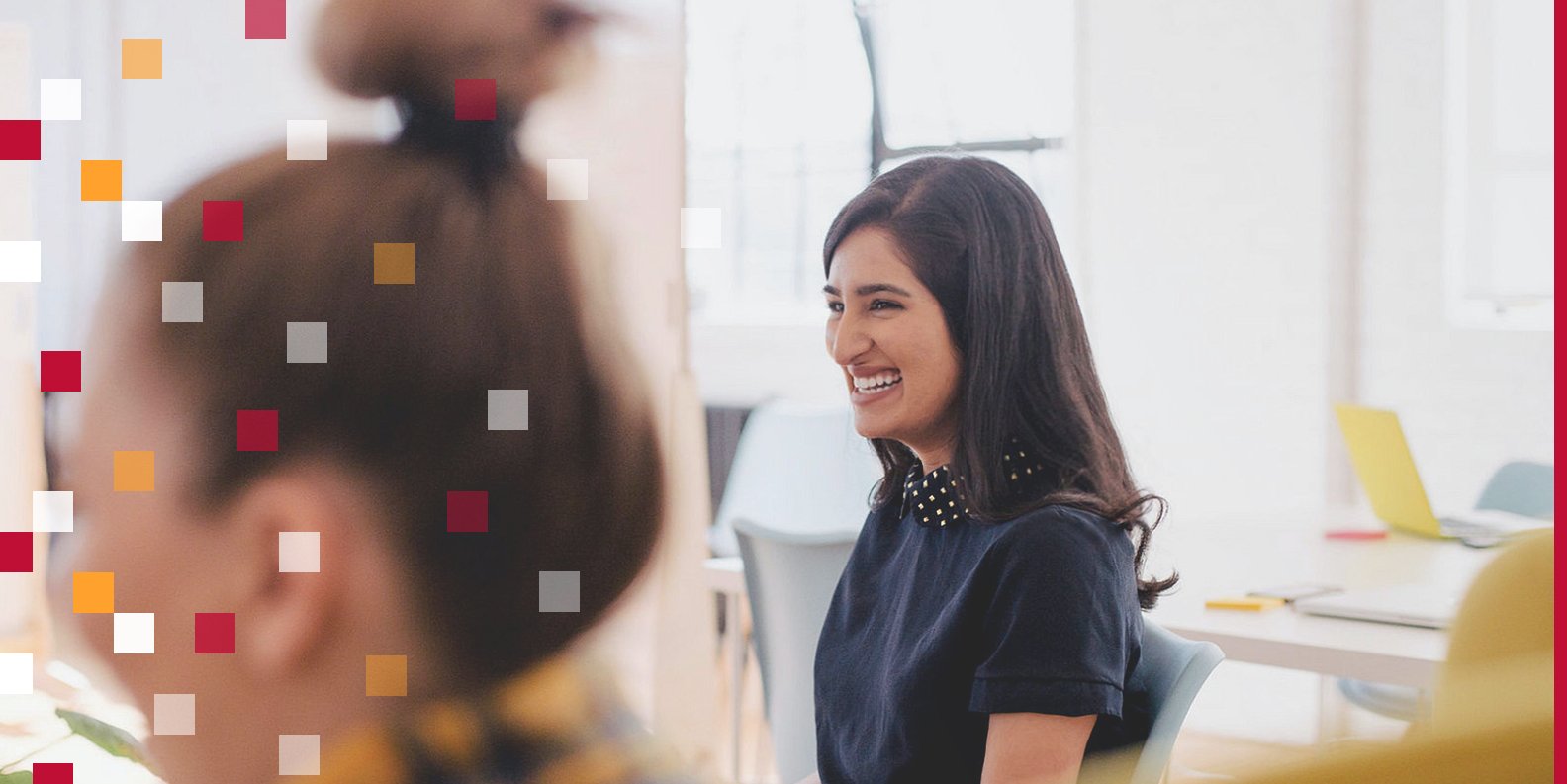 Our cutting-edge tools and methodologies are designed to pivot human capital interventions from process excellence to value creation. We supercharge the execution of strategy by precisely connecting it to
We are evidence-based, risk-seeking and obsessed with defining "the fewest possible things" that will bend your value curve
We are the Talent to Value Company.
We work globally working with: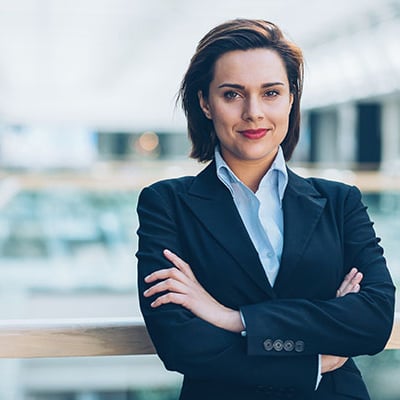 CEOs
We help business leaders deliver value in time.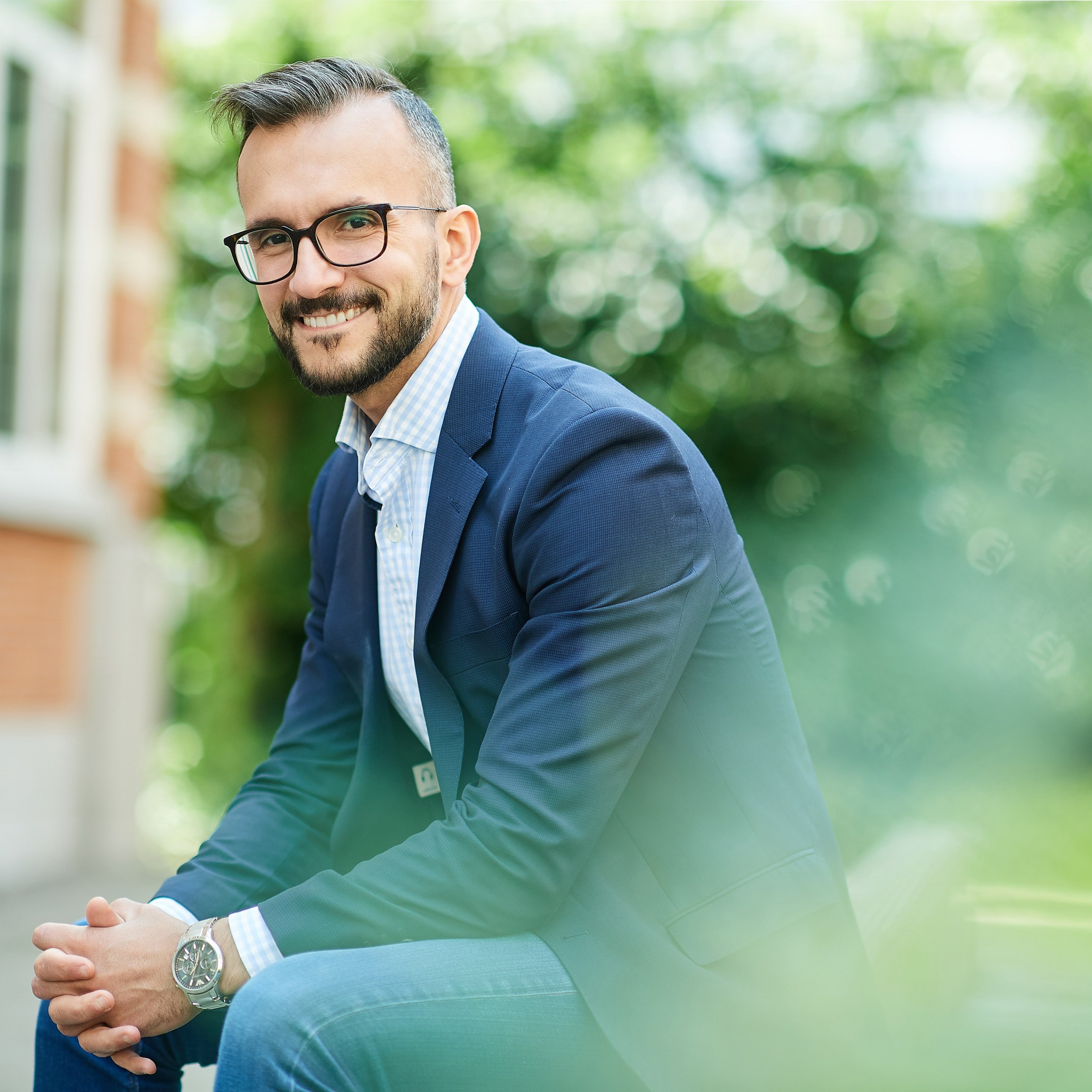 CHROs
We help HR leaders connect their work to value with new tools.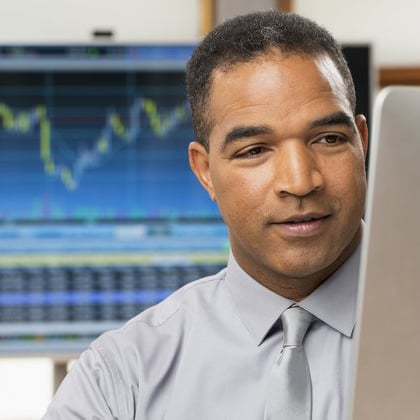 FUND MANAGERS
Reduce the talent risk present in your investments.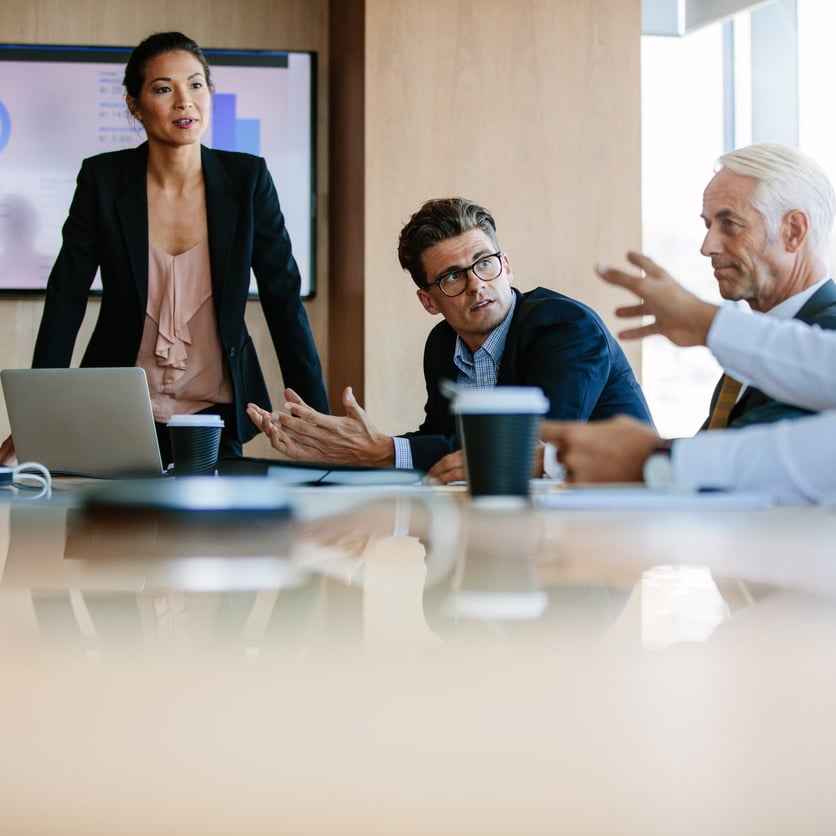 OPERATING PARTNERS
We help implement repeatable solutions to create value rapidly.
Our Point of View
Our Blog is a combination of years of experience
and case studies that we hope you will find valuable.