Meet Sujata Hodarkar, our CFO at CEO.works. With over 25 years of rich and diverse experience in Corporate Financial Management, Sujata brings a wealth of knowledge and expertise to our organization.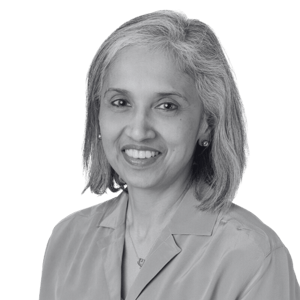 Having lived and worked in 9 countries, including the USA, Singapore, South Korea, the UK, and the UAE, Sujata possesses a strong understanding of global financial landscapes and has honed her skills in a variety of organizations. From Fortune 500 companies like Unilever and Carrier Corporation to boutique private equity and venture capital funds, as well as the non-profit sector, she has consistently excelled in managing the entire spectrum of finance functions. She has held key positions in FP&A, Treasury, Risk Management, and Audit.
Prior to joining our company, Sujata partnered with startups in Singapore and India as a Fractional CFO. In this capacity, she adeptly managed
fund-raising efforts, facilitated strategic planning, and established robust financial management practices that fueled sustainable growth and success for these ventures.
As our CFO, Sujata's leadership and diverse international experience contribute to the financial growth and strategic decision-making of our company.
Beyond her professional accomplishments, Sujata is known for her collaborative and approachable leadership style, fostering an environment of trust and innovation within her team. Her commitment to nurturing talent and empowering individuals aligns seamlessly with our company's values.