Dan brings talent in both engineering and business leadership to the CEO.works team. With a degree in computer science and an MBA in international business, Dan is essential to the design and development of CEO.works' suite of tools and methodologies. Dan's primary focus is research & development, and he is adept at building strong relationships throughout all levels of an organization.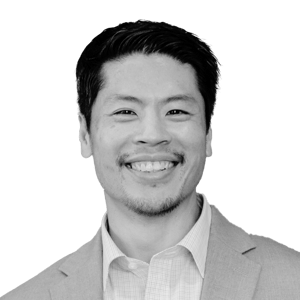 Dan is a multi-faceted business professional with over 20 years of escalating experience in various positions across functional organizations. Currently, he serves as Associate Partner at CEO.works and has been instrumental in leading several key initiatives, including the design, development, and launch of the CEO Talent to Value™ Digital Suite of SaaS products and the IP Portfolio Management activities.
Before joining CEO.works, Dan was the Head of Program Management - Automation at DJO, a medical devices and services company, where he designed and developed claims management solutions and launched B2B e-commerce solutions. He has also served in various senior management positions at Motorola, Inc., where he executed strategic partnership agreements, led technical due diligence in software acquisition, and served as the core iDEN global pricing strategy manager.
Dan's expertise in software engineering is reflected in his tenure as Senior Staff Engineer - Java Platform at Motorola, where he managed 3rd party software engineering activities, served as the project manager for the organization's first commercially successful integrated Java 2 Micro Edition solution, and authored the Java 2 Micro Edition developer guide. He also holds a patent for a method and apparatus for authenticated reporting in a mobile communication device (US 7116784).
Dan holds a Bachelor of Science Degree in Microbiology, with a Minor in Chemistry, and a Master's degree in Computer Science and Engineering from the University of Florida He also holds a Master's degree in Business Administration and International Business from The University of Miami's Herbert Business School.