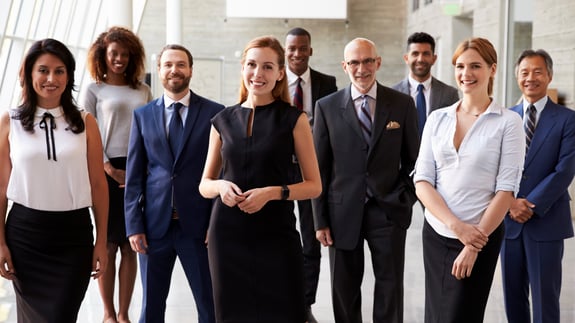 /move
Mobilize your value agenda.
The CEO's Playbook for Capturing Value.
Making a company (and yourself) more valuable is a matter of knowing how to mobilize people in order to create and capture value. How can leadership move teams forward with a sense of urgency at a pace that sets your company apart? Where should you focus your energy to get the biggest returns?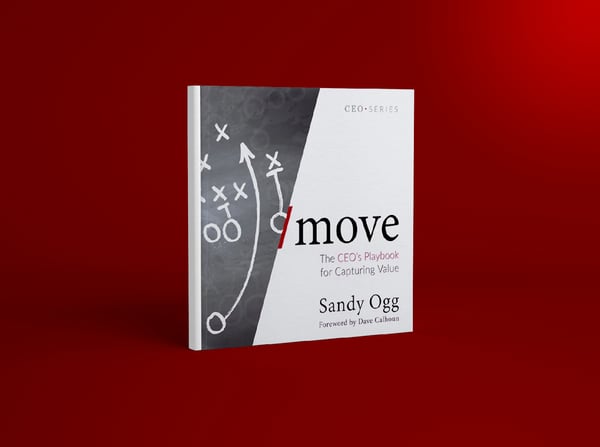 "We want more CEOs learning how to effectively mobilize their companies. We want more engaged people working on big, bold swings. We want more companies achieving sustainable, profitable growth. Thanks to Sandy, we now have a framework for how to mobilize."