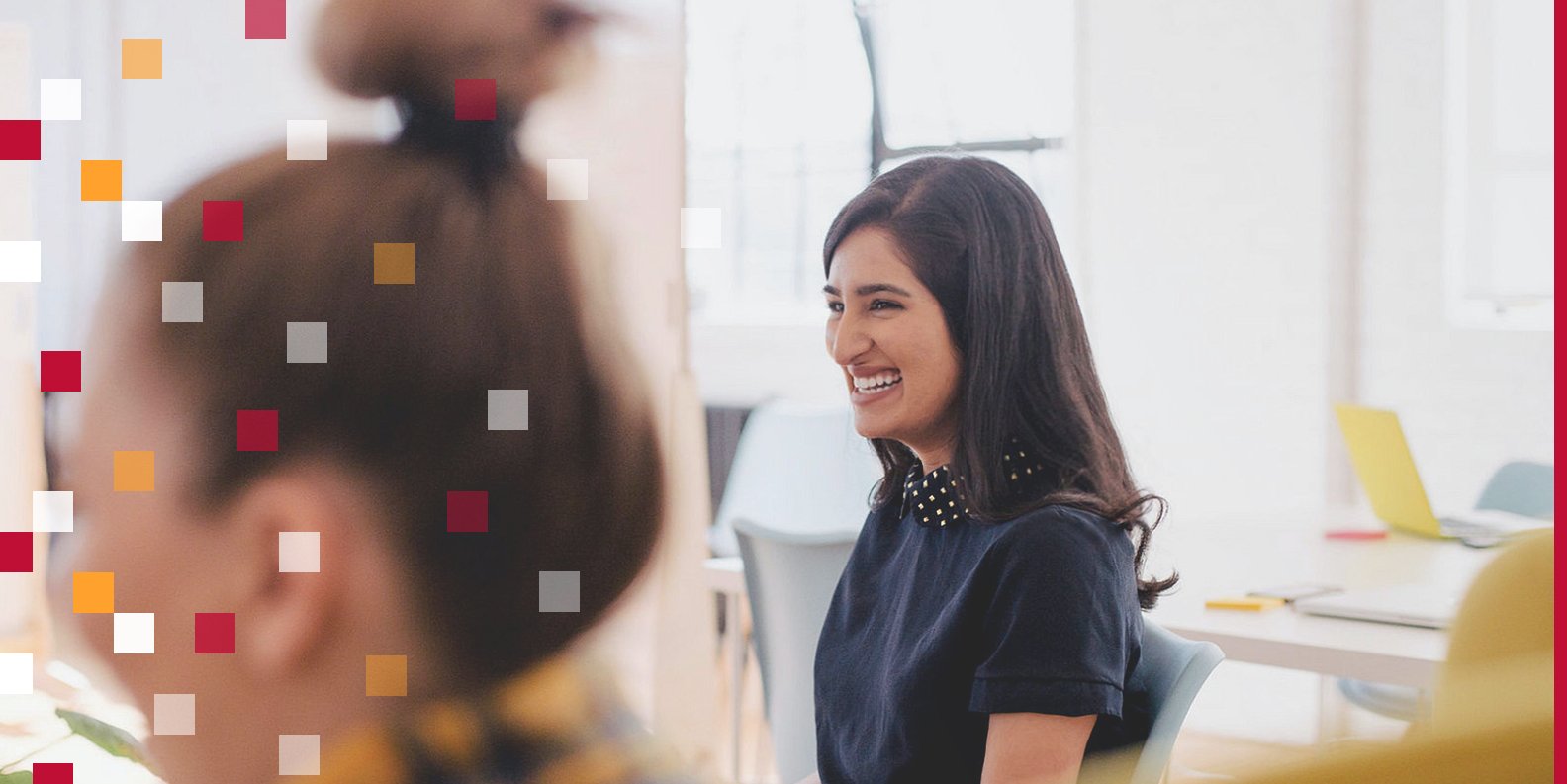 Connecting Talent to Value globally working with:
CEOs
We help business leaders deliver value in time.
CHROs
We help HR leaders connect their work to value with new tools.
FUND MANAGERS
We help Fund Managers
reduce the talent risk present in their investments.
OPERATING PARTNERS
We help Operating Partners implement repeatable solutions to create value rapidly.
We bring a Practitioners Wisdom
A team comprised of CEOs, CHROs, Business Leaders, Private Equity Partners with 300+ years of combined experience in companies such as: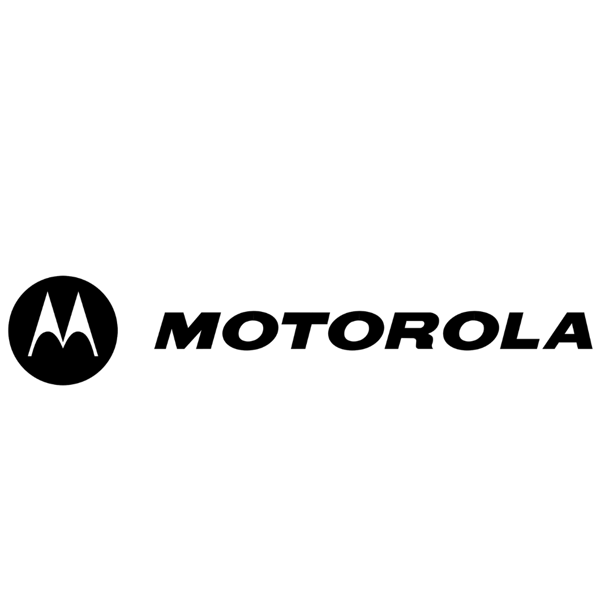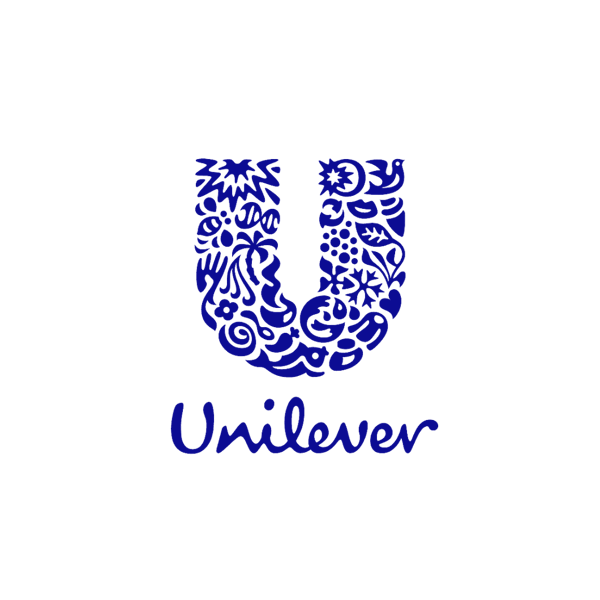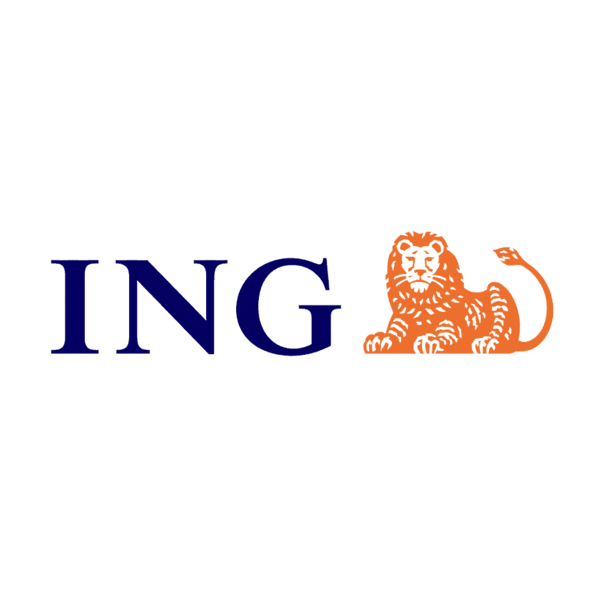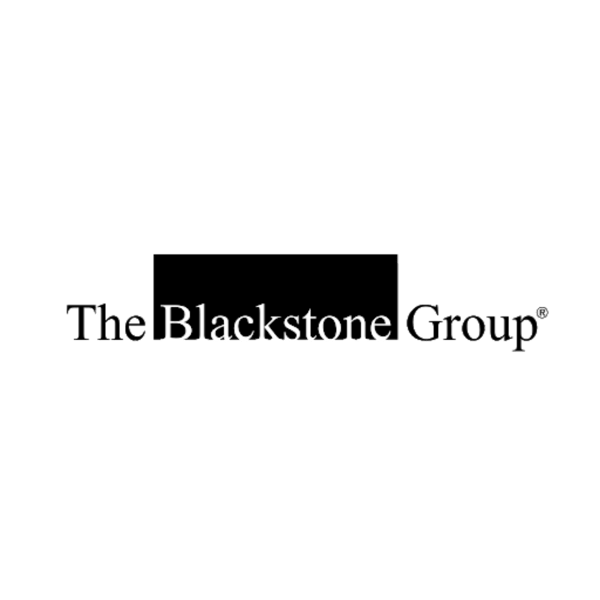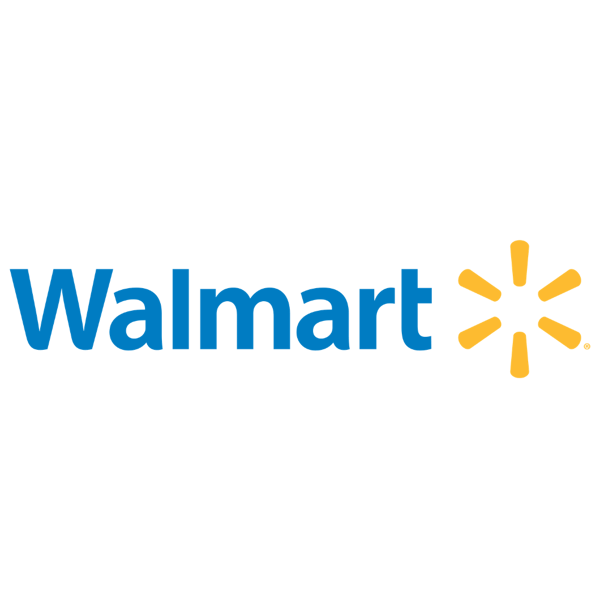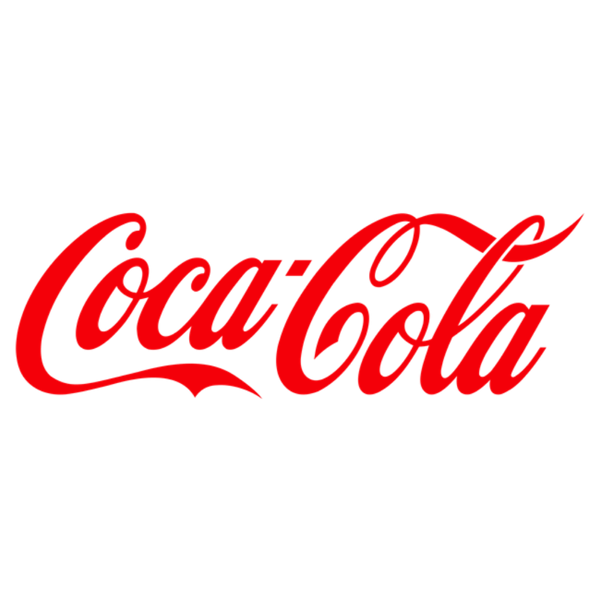 Talent to Value
We work at the intersection of talent and value. Our unique process identifies value "hotspots" in organizations, defines the Jobs To Be Done™ at these hotspots, and then expertly connects the talent to the critical roles driving this value.
When a critical role is connected to the right person a "click" happens. It's the perfect meeting of talent to value. Imagine a world where everyone feels that "click." It is in this state that outsized value can be delivered. Good things always happen when the 'click' is found, and we strive for a world where everyone finds their 'click.
"We are in the midst of a global revolution that is challenging the foundation on which our enterprises have been built. It's real. It's highly disruptive. And it's fast."
"Pulling off a business transformation in an unstable and unpredictable environment calls for fast, dynamic interventions."
"Empowering business leaders to pixelate their wisdom and organizational ambitions into a concrete roadmap for change-making is extraordinarily gratifying. If our work is done well, it should result in organizations full of Clicks."
Our Point of View
Our Blog is a combination of years of experience
and case studies that we hope you will find valuable.