Talent Mobilization
The exponential rate of change in the world is increasing fast, but is your organization keeping up?
The Problem
We overwhelm the capacity of our organizations by starting too many big bold initiatives, as we try to run, grow and change the business. We think we're moving fast, with large transformations, but we're actually moving slow. And then when that's not working we try to do more. Think big. Start bigger. Move slow. New CEO.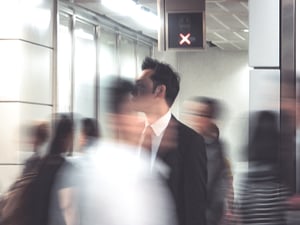 The Solution
Mobilization is the process of capturing the value "discount" hidden in most transformations.
We identify the fewest possible things that will bend the value curve in the shortest time, and sequence these initiatives into containers. These containers or receptacles allow us to segment and prioritize the transformations, create momentum, and define what winning looks like.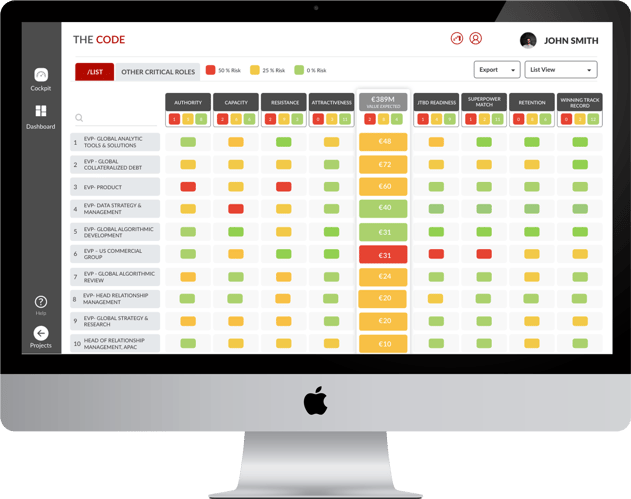 Areas of Expertise
Learn more about our Talent to Value infused products that help with your Talent Mobilization: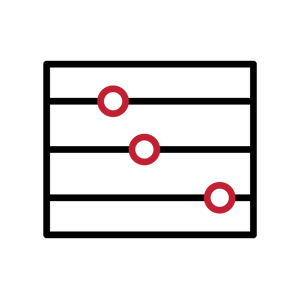 /the code
We highlight the execution risk patterns at your value 'hotspots' and derive the 'genetic code' of your company's transformation. The code captures the discounted value hidden in most transformations.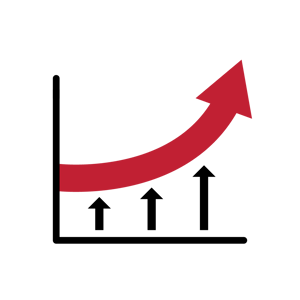 /the move
We identify and define the fewest interventions in the containers that will help us with value realization quickly.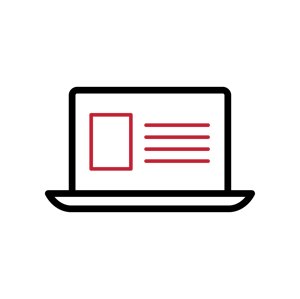 /the Talent to Value dashboard
A process using the Talent to Value dashboard to efficiently systematically review along with the CEO, CHRO, and CFO the value expected, value delivered, execution risks, and the talent match.