Talent to Value In the Field
ASU is thinking bigger, starting smaller, and moving faster.
The ASU team have a history of winning national championships. It also consistently produces some of baseball's greatest players.
Household names like Barry Bonds, Reggie Jackson, and Dustin Pedroia. But the Sun Devils hadn't won an NCAA Championship since 1981. And in 2017–2018, the first time in the Sun Devils' 58-year history, the team didn't rank nationally for at least part of the season. In collaboration with Sandy Ogg of CEOworks, Head Coach, Tracy Smith, took on the challenge of changing the team's trajectory by applying concepts Sandy knew worked well in the business world to baseball. This paper outlines what they did and what they learned.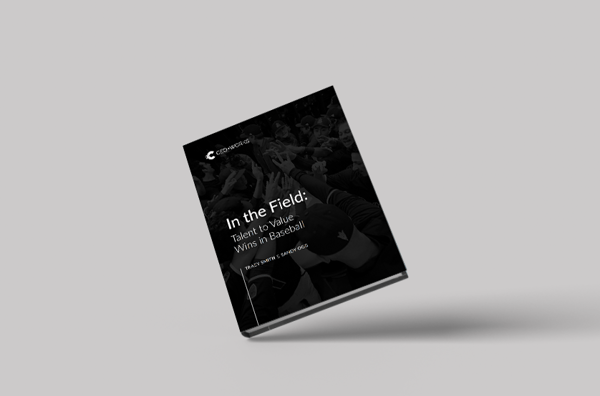 In baseball as in business, success breeds success - and you're only as good as your last season.