Can you rapidly redeploy the right talent exactly where the company needs it most to create and capture value?
Join your peers—business leaders, HR executives, PE partners, finance experts and strategy professionals—working in influential global businesses to help shape the new work in Human Capital.
Your Talent to Value™ journey starts with a new approach to talent management; learning to unlock value by fitting the right talent into the critical roles. In this program you will learn the most effective tool any Human Capital practitioner can leverage to create value for their companies as well as for themselves.
Whether you are responsible for a business or for HR, the Value Coaching Certification program is where you will learn what your organization needs you to know so it can succeed in this era of exponential change. Contact our coordinator to learn more about the program. Discover more about the Connecting Talent to Value™ methodology by downloading our recent whitepaper.
"It's not the big that eat the small,
it's the fast that eat the slow."
- JASON JENNINGS -
---
Connecting Talent to Value:
5 Step Process

Step 1: Understand the Value Agenda | What value is the company creating? What work has to be done to deliver all that value?
Step 2: Identify the Critical Roles | Which roles will create or enable value? Which roles will be responsible for executing the work?
Step 3: Begin Connecting Roles & Talent | What are the Jobs to be Done for the role? What evidence is required to assess the Role•Talent match?
Step 4: Factor in the Role•Talent Risks | What financial risk is inherent in the design of the role and the talent match? What is the value at risk for the whole company?
Step 5: Intervene with Value Coaching | Which talent interventions will have the greatest positive impact on the value agenda? What will be the ripple effects of the role interventions we are considering?
---
The program is divided into 4 key deliverables:
As we move through the Connecting Talent to Value Process, each participant or team will produce and present 4 key deliverables. The quality of these deliverables serve as the basis to assess certification.

"The value of an idea lies in the using of it."
- THOMAS EDISON -
---
How is the program delivered?
The Value Coaching program leverages modern adult-learning science, as well as an engaging mix of virtual tools. The certification journey can take between 6 weeks and 6 months to complete and includes the following:
Prework | (online) Begins each section in the form of an online class and self-directed reading materials.
Concept Immersion | (workshop in-person or virtual) A deep dive into the methodology.
Micro-Learning | (webinar) Webinars cover more challenging areas and real-world scenarios.
One-On-One | (video conference) Coaching and mentoring sessions with our team of Master Value Coaches.
Peer Review | (video conference) Offers a group learning opportunity as well as a chance to sharpen the final product.
Presentation | (video conference) Required for final approval and certification.
We focus on practice and real-world application to drive business results while building lasting capability.
Note: The program is most effective when done in teams. Companies or teams can use real-world data and applications as they are learning. This helps drive business impact while developing new capabilities. The engagement of leadership is often more robust when real results are produced.
---
Value Coaching Portal
Connected Community | Each participant has exclusive access to an online resource center and value coaching tools. Harness the power of your peers in a community setting to ask questions and share best practices through regional and annual events with thought leaders, knowledge sessions and peer networking.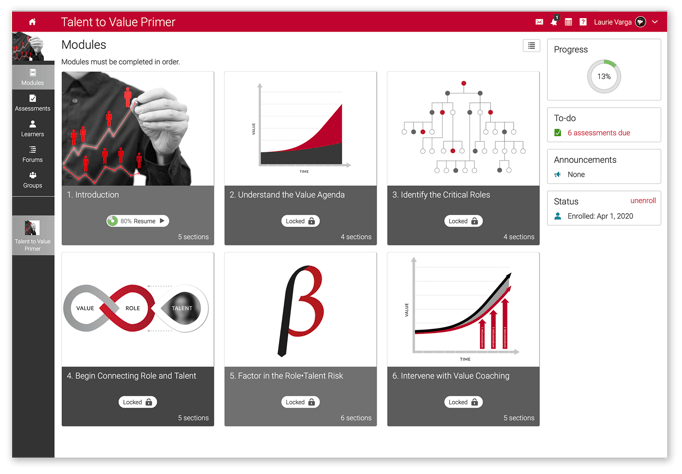 We offer bespoke in-company capability building programs as well as public programs for companies, teams, and individuals.
---
CEO.works is an executive advisory and capability building company with a focus on human capital interventions.Through cutting-edge tools and insights, we rapidly connect talent to value to improve your company's returns, mitigate risk and minimize disruption.
Our team is comprised of PE operating partners, large corporate CHROs, and seasoned executive leaders from world-class organizations including:

---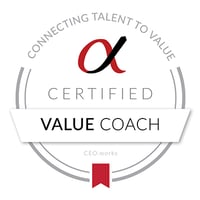 Virtual 5-part course

January 2021 [Sold Out]
For an intimate and effective experience spaces for this event are limited. Join your peers around the world for the 5-part program
*
:*
Session 1: January 14th

|

Value Agenda
Session 2: January 21st

|

The List
Session 3: January 28th

|

The Click
Session 4: February 11th

|

The Code & The Move
Session 5: February 18th

|

Integration
To be placed on our waiting list Request Program Details and be among the first to find out when a new Talent to Value course begins.
*Those who complete their training and demonstrate the ability to execute the work of a Value Coach at a high level will receive their certification. This process may take three months to one year to complete.


---
Meet The Master Value Coaches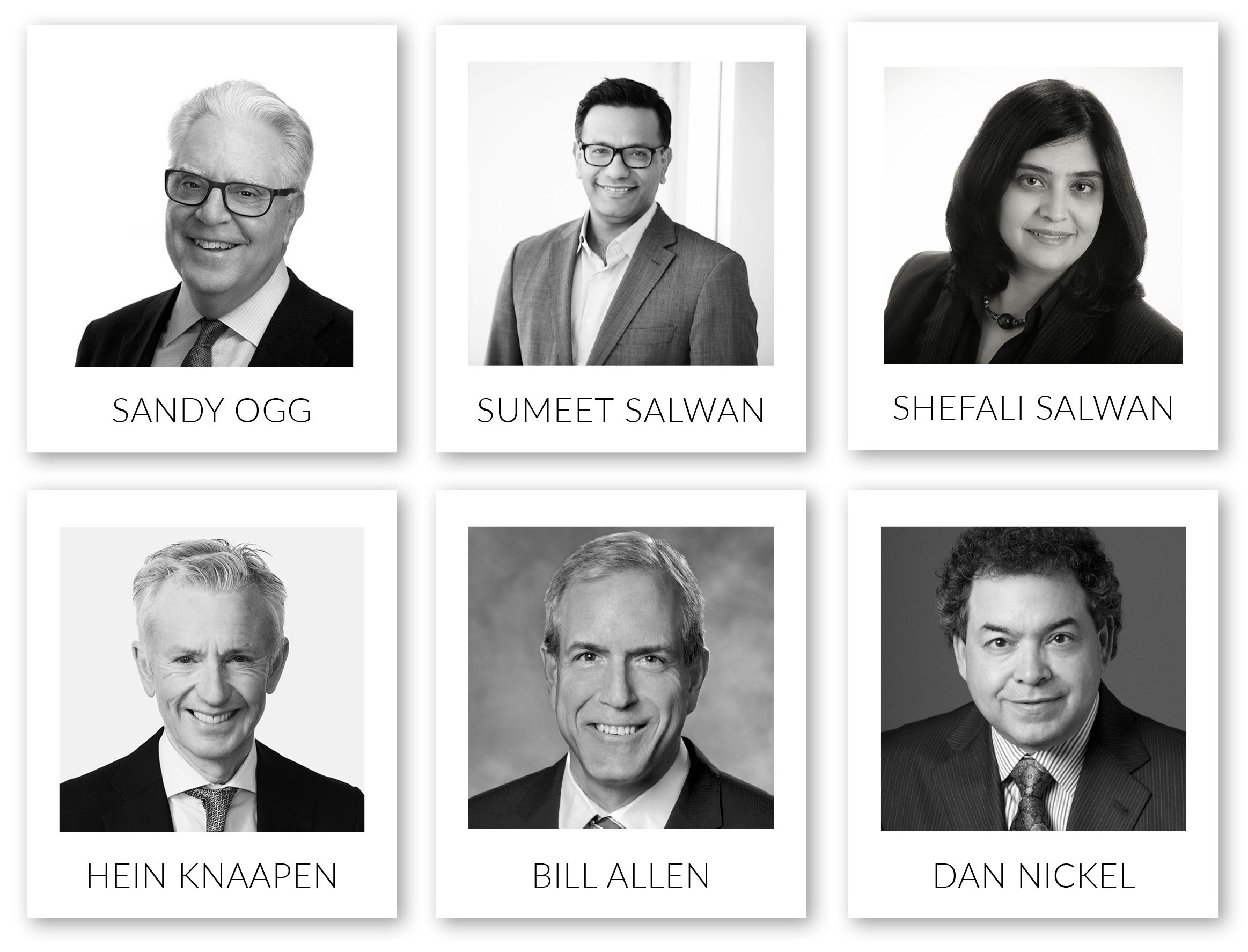 ---