Revolutionizing the work around talent and value across Europe.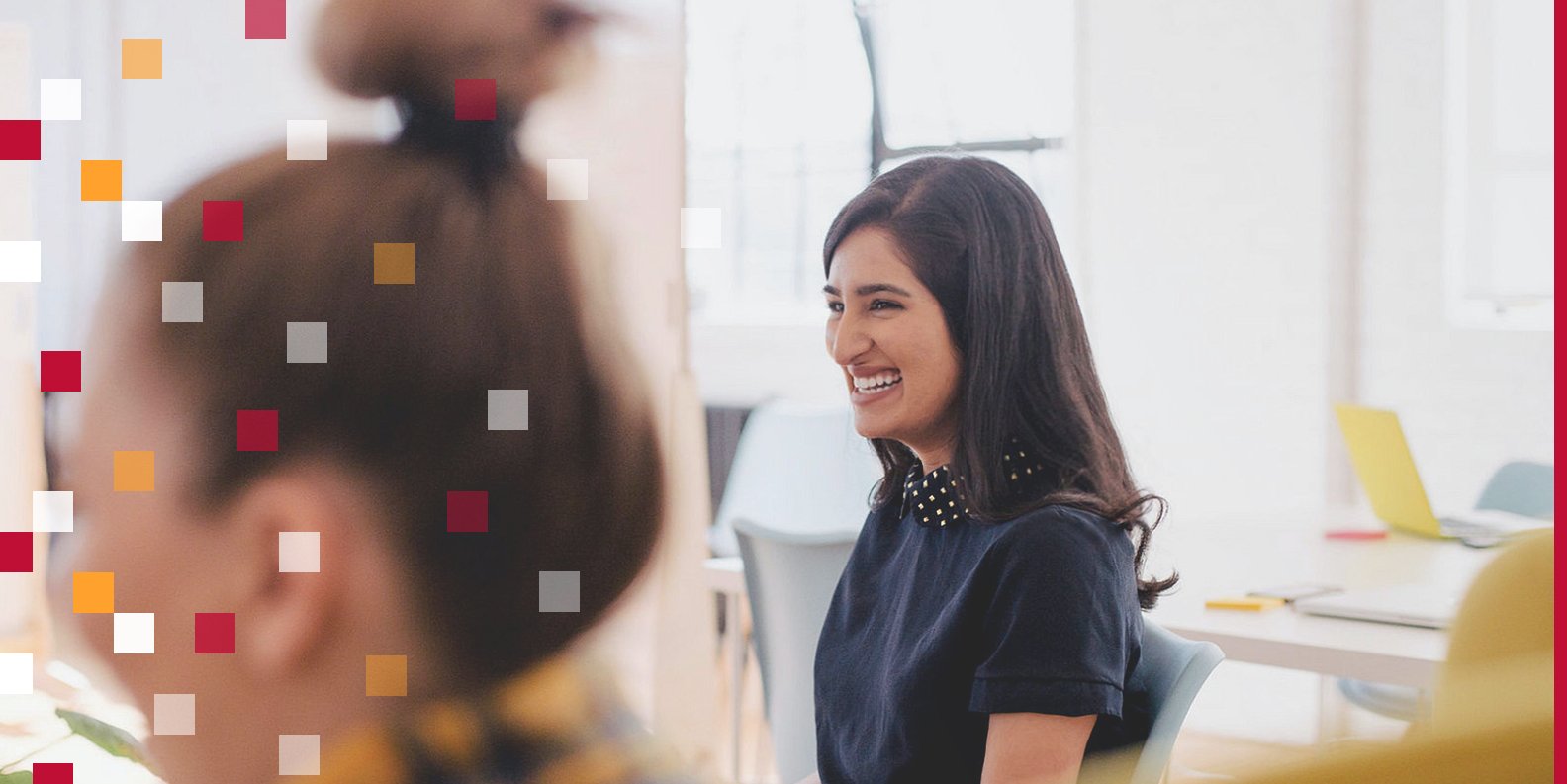 We are evidence-based, risk seeking and obsessed with defining "the fewest possible things" that will bend your value curve
We are the Talent to Value Company.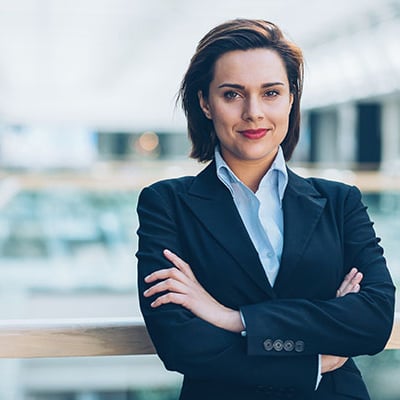 CEOs
We help business leaders deliver value in time.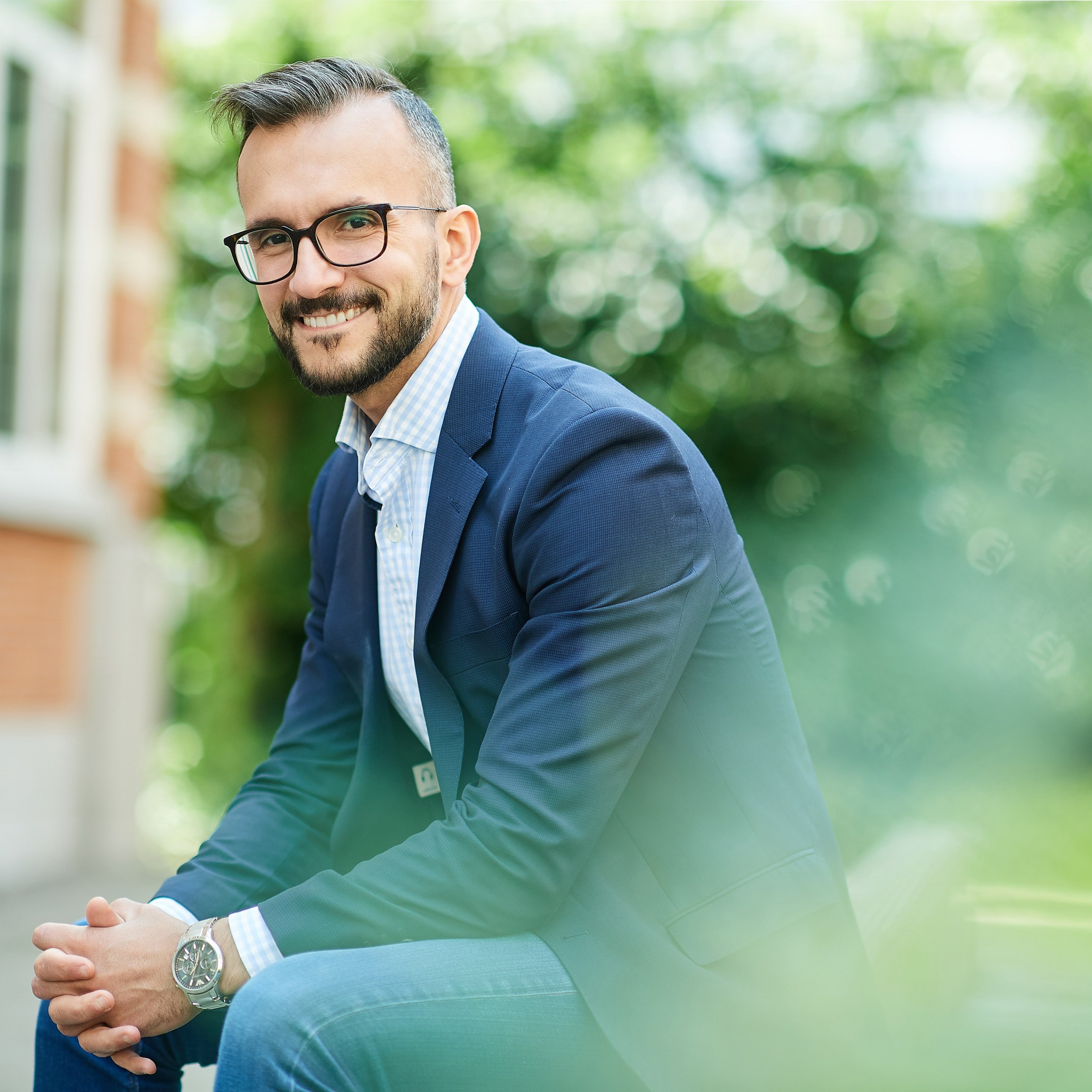 CHROs
We help HR leaders connect their work to value with new tools.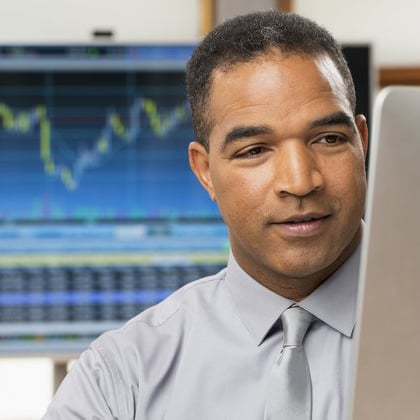 fund managers
Reduce the talent risk present in your investments.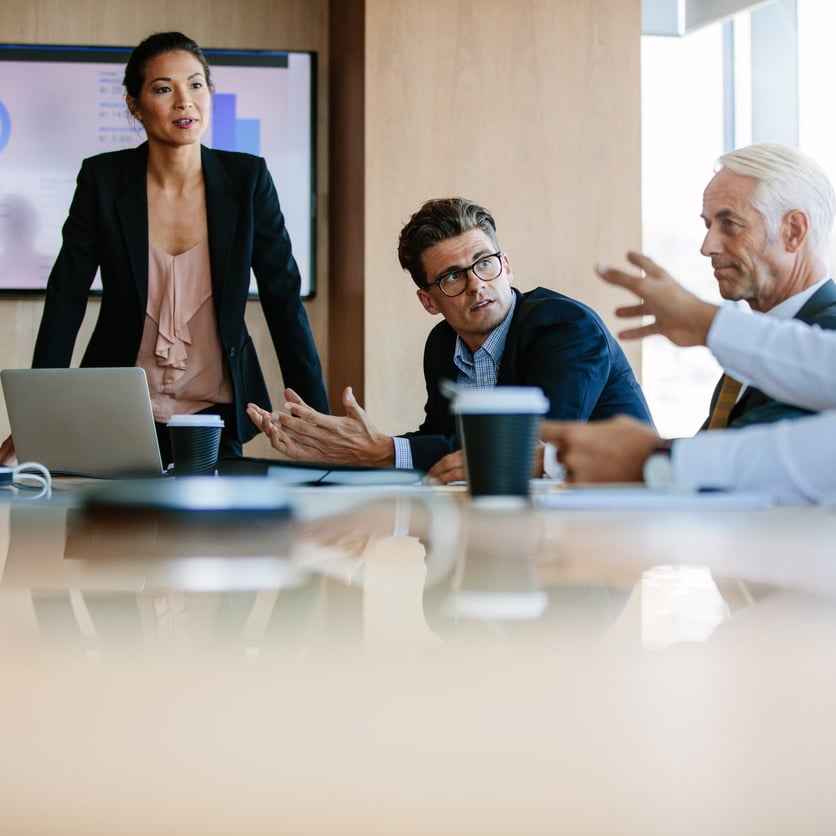 Operating Partners
We help implement repeatable solutions to create value rapidly.
Hein J.M. Knaapen
MANAGING PARTNER - EUROPE

As the Executive Talent Specialist in Europe, Hein is an internationally recognized expert on HR innovation, talent development, and organizational capability building. He brings over 35 years of experience to the team and has received several awards for his contributions to the field of human resources. Hein's is focused on deploying the Talent to Value™ framework at the executive level. As an advisor and mentor, he aims to guide leaders toward maximizing the return on their talent investments.
Our Point of View
Our Blog is a combination of years of experience
and case studies that we hope you will find valuable.