Can you rapidly redeploy the right talent exactly where the company needs it most to create and capture value?
The value of an idea lies in the using of it.
It's time to get practical about how we connect talent to value.
Join HR leaders, finance experts and strategy partners of influential global businesses to learn and help shape the new work in Human Capital. Starting with Connecting Talent to Value and Value Coaching, you will learn a modern approach to managing your most critical roles. Whether you are responsible for a business or for HR, the Value Coaching Certification program is where you will learn what your organization needs you to know so it can succeed in this era of exponential change. Inside this year-long program you will develop your Value Coaching capability through training, practice and mentorship.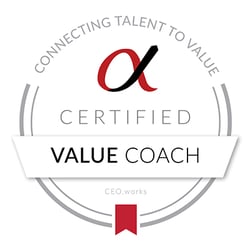 Our first Value Coaching certification program focuses on the 5-step process of Connecting Talent to Value.

Step 1: Understand the Value Agenda

Step 2: Identify the Critical Roles

Step 3: Begin Connecting Roles & Talent

Step 4: Factor in Role / Talent Risk

Step 5: Intervene with Value Coaching
We will introduce complementary certification programs to our Value Coaching community in the coming months. Stay Tuned!!
---
WINTER EVENT- Amsterdam: February 28th- March 1st (COMPLETED)
SPRING EVENT- NYC: April 25th-26th (COMPLETED)
SUMMER EVENT- NYC: July 24th-25th (COMPLETED)
FALL EVENT- NYC: November 6th-7th
Download the Program Outline to learn more or signup here.
---
Meet Your Value Coaches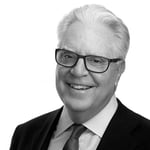 Sandy Ogg shares his methodology gained through over 30 years working with CEOs. His tools and practices teach leaders in HR and organizations to excel at matching talent to value.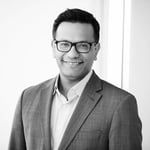 Sumeet has spent the last 25 years thinking about new HR 3.0 models, leading and connecting human capital with business value and employee experience.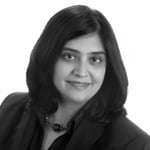 Shefali has 25 years of experience in cross-cultural and global talent management, leadership development and assessments, as well as diversity and inclusion.